Wayfair is here with its exciting offers for the month of December. Now enjoy your holiday with these huge savings of up to 50% on different items.
Shop Furniture
In Furniture you can find up to 50 % discount on Living Room Seating, TV Stands, Office furniture and 25 % on Outdoor Structures. You can also save $200 to $ 300 on Bed Room Furniture, Out Door Furniture, and Kitchen Furniture.
Zslater 70" Chenille Pillow Top Arm Reclining Loveseat
Get this for $989.99, Previous price was  $1,179.99 16% Off. Another colour option is now available in this popular section! The buttonless padded backrest and seat cushions, as well as the dependable pocket coil seat construction and sleek square rail armrests, remain unchanged.
Pinder Tufted Upholstered Low Profile Platform Bed
Get this amazing bed for just $529.99. Save $220 on it, Previously it was selling for $719.99 with 26% Off. The platform bed, which is upholstered in fine polyester linen, has a solid construction and the luxurious appearance of a classic headboard. Place the bed in the centre of a well-furnished room or against the wall as a colour accent.
Bayside 10 Ft. W x 10 Ft. D Cedar Patio Gazebo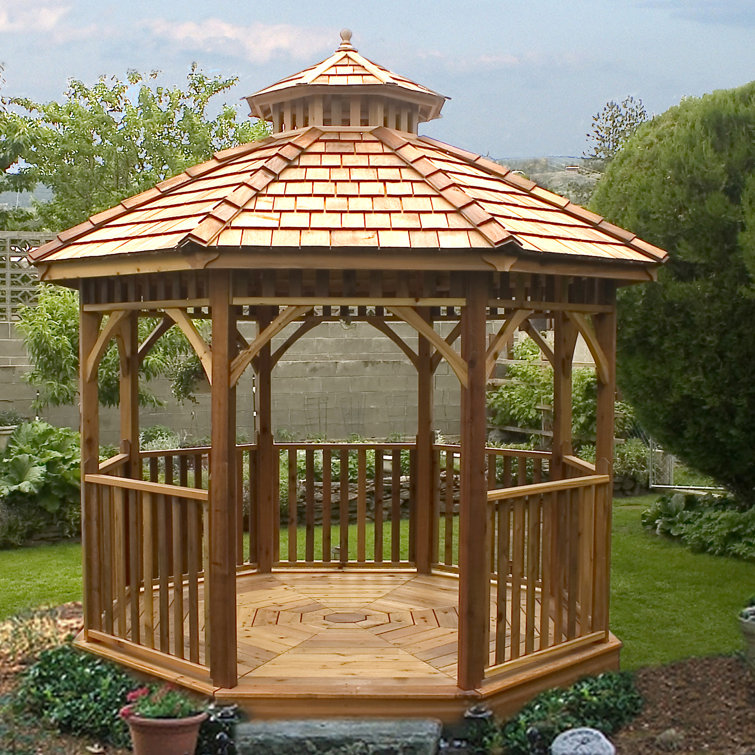 The current price is  $7,499.00. The previous sales price was 
$8,455.00 
11% Off. This hardtop gazebo is a lovely addition to any patio, and it allows you to extend your living space by taking the interior outside. This beautiful set creates a calm environment that's ideal for family outdoor dinners and hosting get-togethers with friends.
Save up to 50% on Home Textiles & Decor. You can find 50% to 25% on Area Rugs, Christmas Tree, Beddings, and Wall Art.  You can also save from 25% to 75% on Holiday Decor, Curtains, Closet storages and Matrasses.
Feagin Floral Dark Red/Dark Brown Area Rug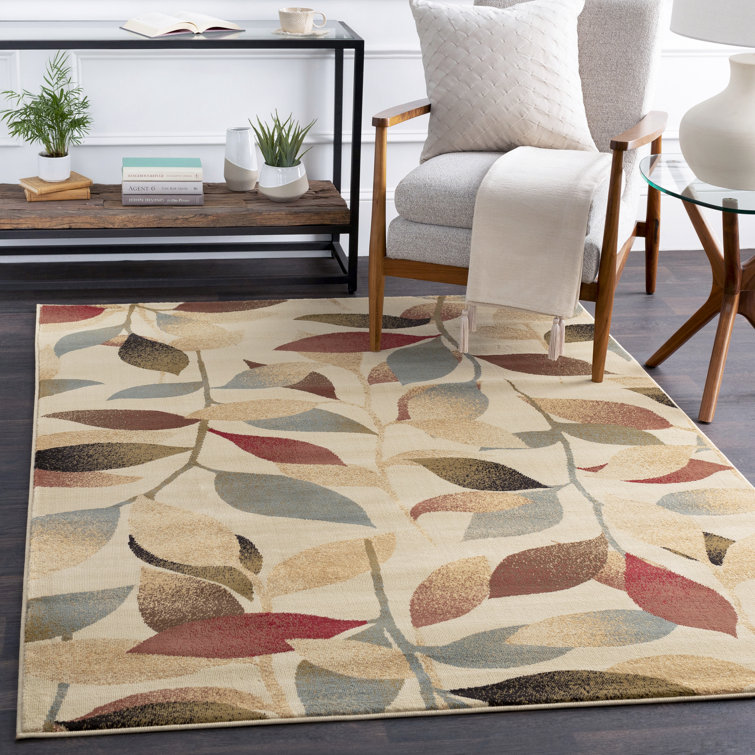 This beautiful rug, featuring a botanical theme in a neutral tone appropriate for any taste, provides a transitional basis for your elegant room.
 It has just price of $23.99, Hence previously was sold on  
$55.00
56% Off
Series 1200 Sheet Set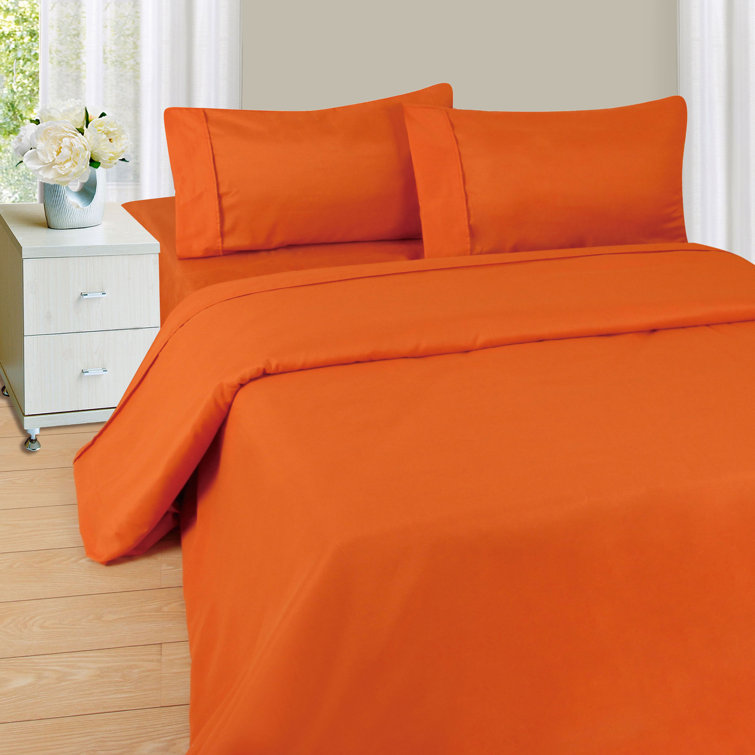 Get this now for just  $14.48, Manufactured suggested price was 
$24.95 
42% Off. The Lavish Home Series 1200 Sheet Set II is a masterful combination of form and function. On the other side, the bedsheet has a similar pattern. This bed sheet's understated elegance will complement your bedroom's design.
OYT Oyt 8" Mattress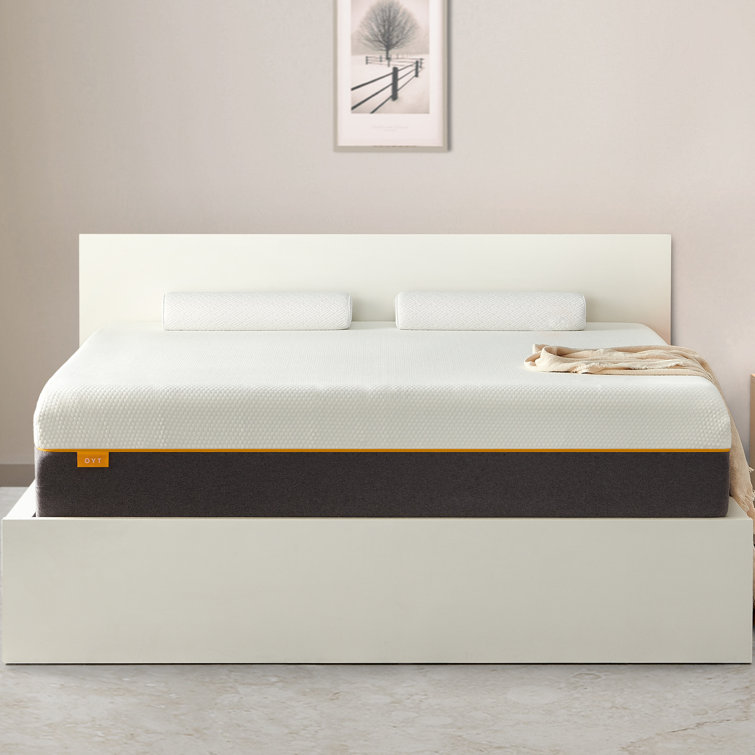 All-foam bed design blended knowledge and the best materials with sophisticated sleep technology to create a memory foam mattress with four layers of an all-foam system that improves support and heat dissipation. Find 10% Off and  Cheer your bedroom for just $329.99, Was selling on  $367.99
If you want to upgrade your home or build a new home for your self then Wayfair is the best place for you to buy Bathroom vanities, Lightning, Small Appliances, Refrigerators, Table Tops, and tons of other items as well. You can save up to 25% to 50% and $100 to $ 800. Buy now and save your bill with Wayfair's amazing sales discount offers.
Whalton 30″ Single Bathroom Vanity Set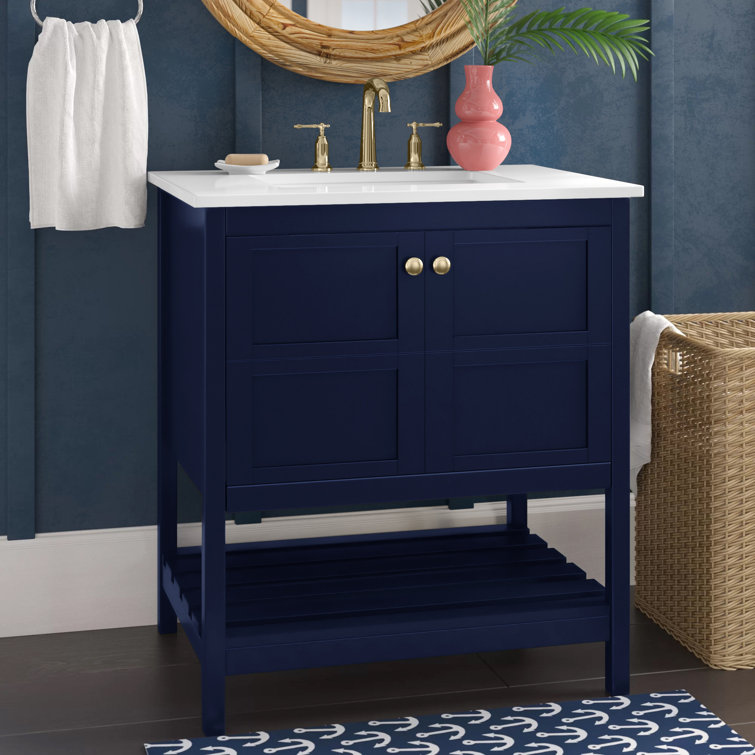 Get this only for$499.99, Previously sold on $559.99 .This bathroom vanity will add a bit of coastal farmhouse style to your powder room. It has a modern style and feel, since it is composed of engineered wood with an airy finish and built on flared legs.
Dockham 61″ Task/Reading Floor Lamp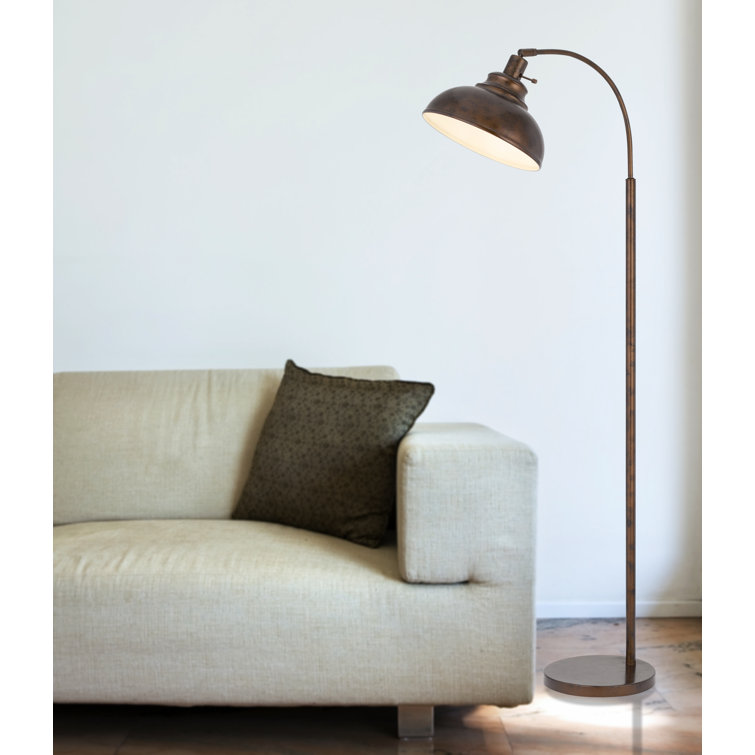 Get this only for $195.99 
$279.00  
30% Off . 60W adjustable metal floor lamp with weight base and on-off socket switch.
Palazzo Sasso Althea 16 Piece Dinnerware Set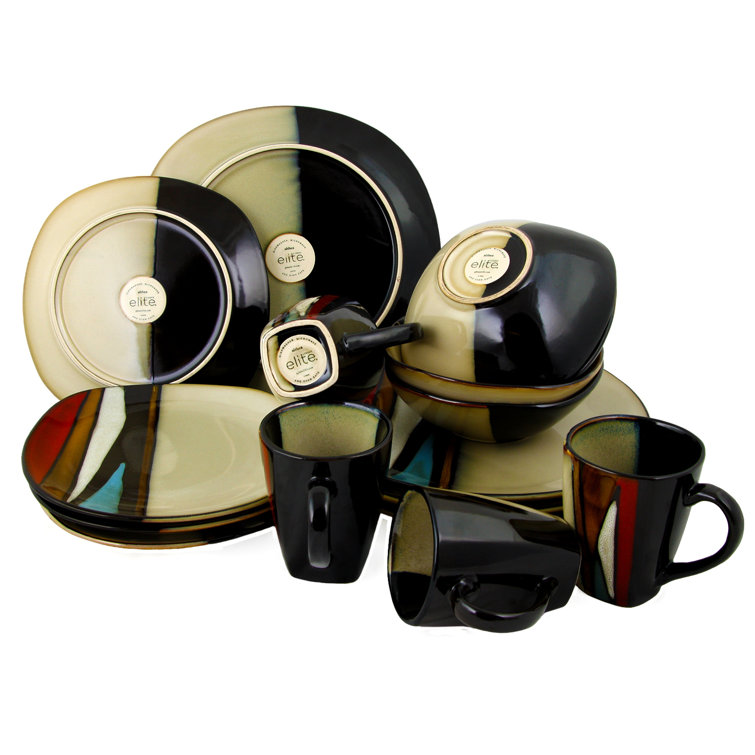 The reactive glaze completed technique's distinctive craftsmanship creates variations in colour, size, and texture, assuring that no two pieces are ever the same.
Get this only for $73.19
$103.99
30% Off

Get more amazing sales discounts from 20% to 70% on various items from Wayfair and save your hard-earned bills. Give your home a treat with these amazing products. These products are manufactured with highly durable material that will last with you forever and you won't regret buying them.